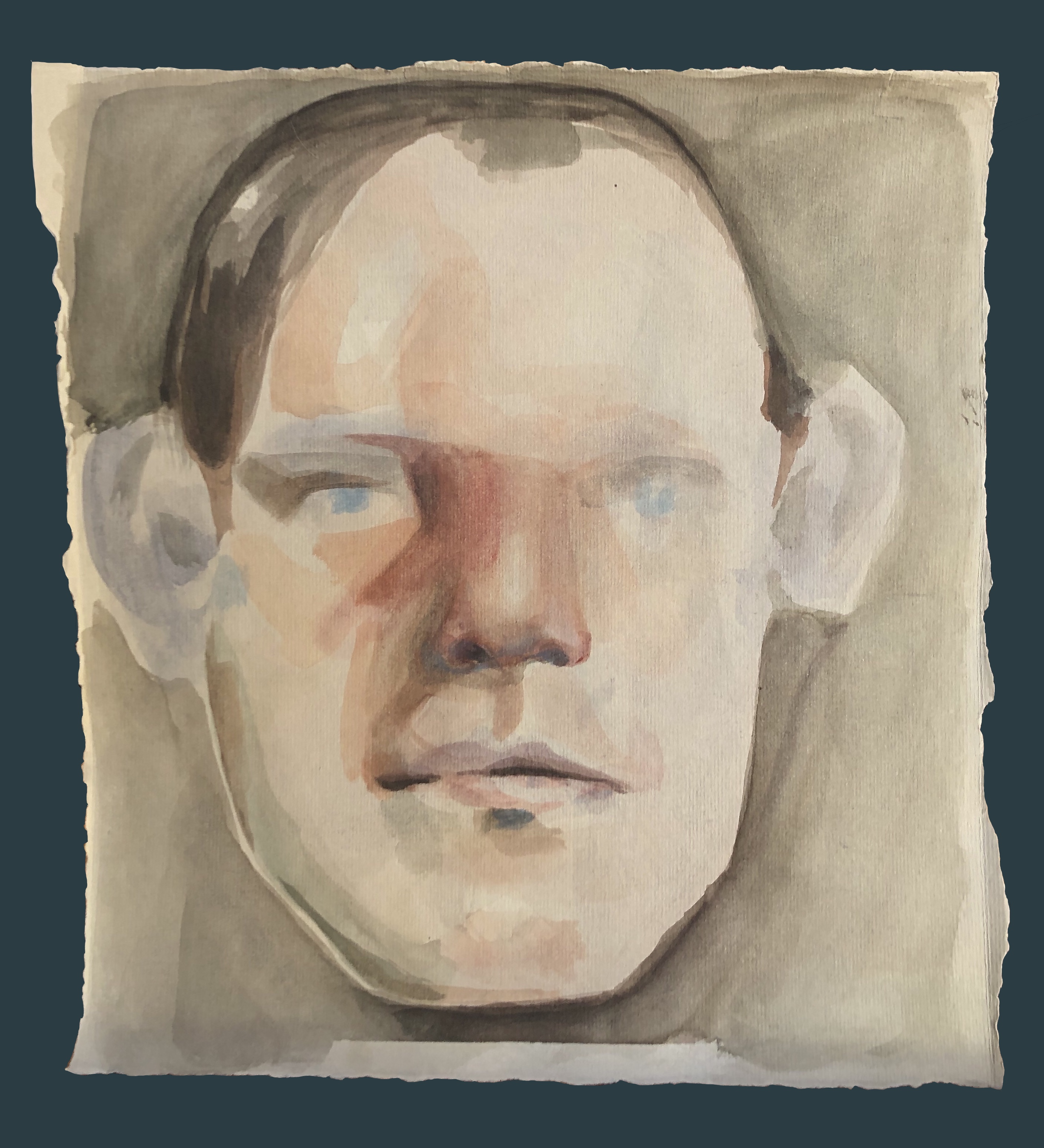 Watercolour Group Exhibition
Despite the entire situation in the world with the Covid-19 virus, it makes me happy that the art world is still active in a certain way and that I was invited to participate in a very beautiful watercolour group exhibition in Zemun. The theme was for the author to choose, there were only limits regarding the dimension of the artwork.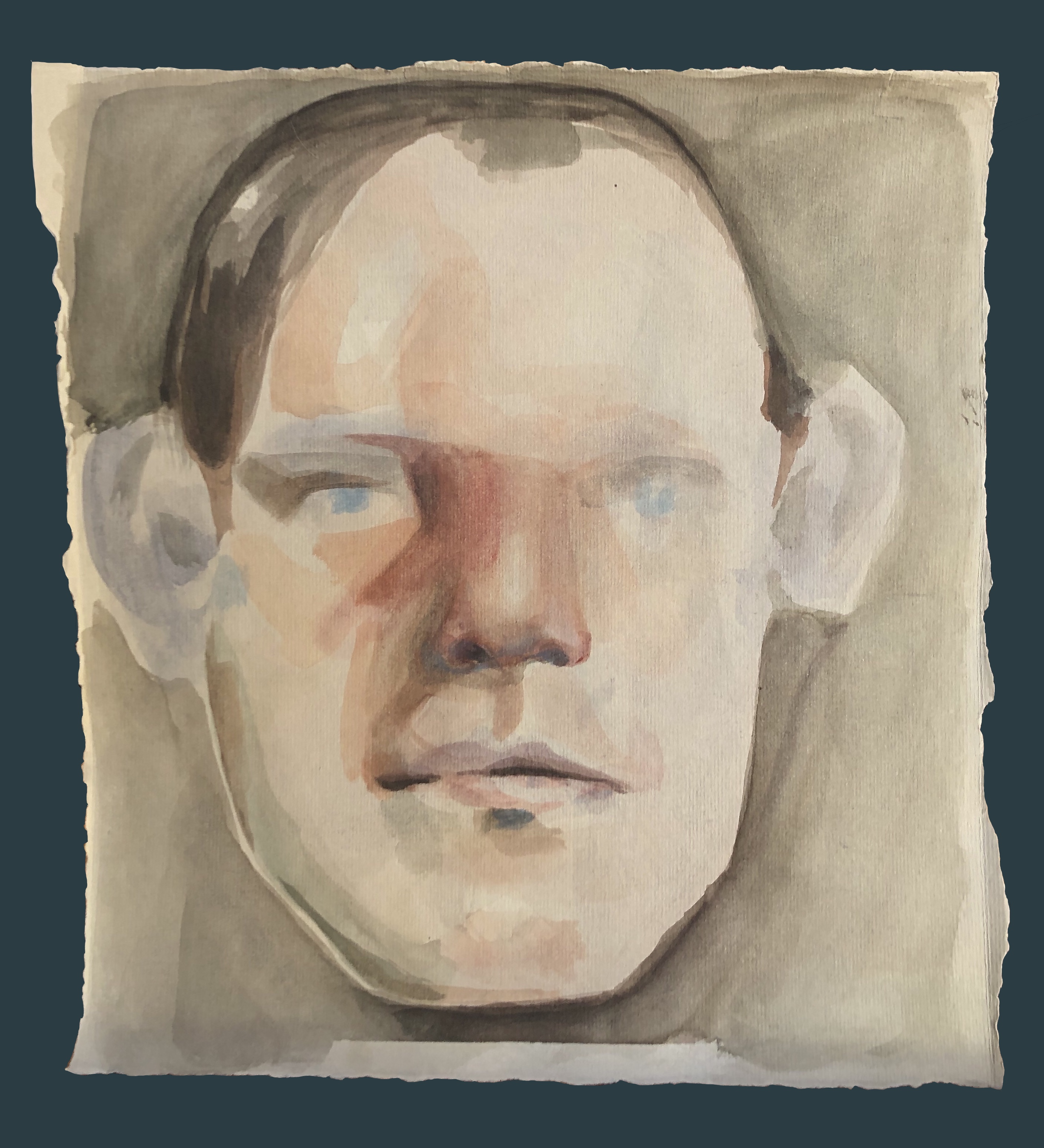 I chose to do a study of a boy in my own manner, through watercolour technique. Certain features of his character are emphasised with the intensity of the colour. I wanted to portray him without overdoing and suffocating the subject.
From this exhibition each artist got a certificate for its artwork because the exhibition travels further to Japan.
Below is a photo of how the work was displayed and the info as well as the certificate from the exhibitors.